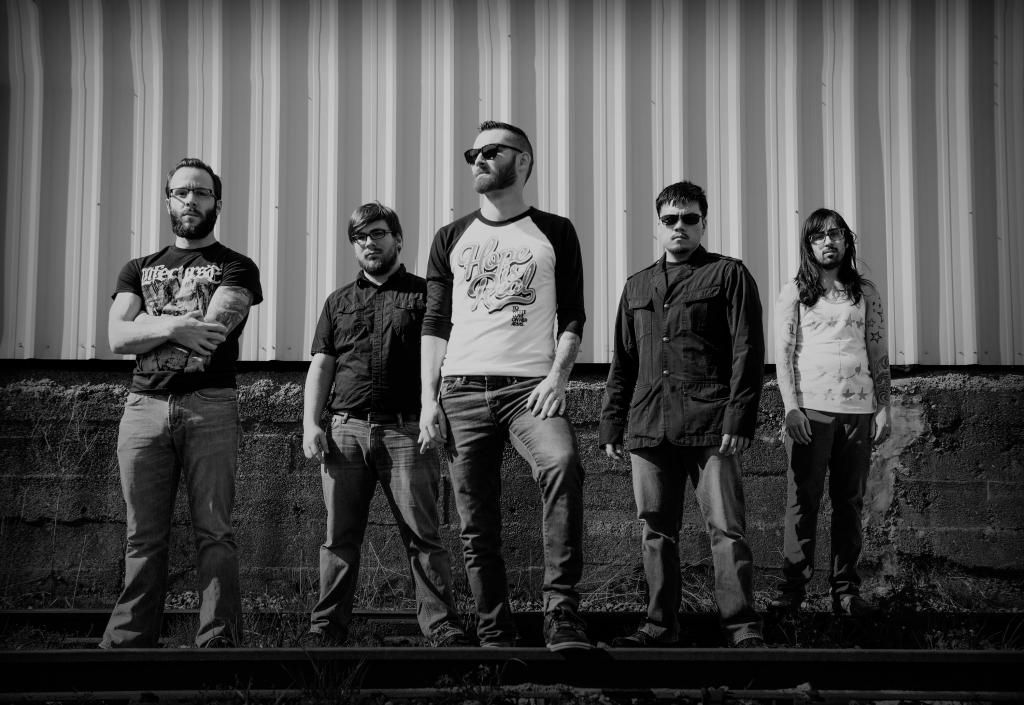 Formed in mid-2010, Void of Kings has performed sold-out shows with Periphery and played on the main stage at Scream the Prayer Tour in 2012. They were also featured on the Maryland date of the Thrash and Burn tour in 2011 with Winds of Plague. Void of Kings' released their first EP "If Ever Hades Spoke" in June 2011, featuring progressive metal elements blended with the intensity of hardcore. Following its release, "If Ever Hades Spoke" has earned favorable reviews, marking them as a band to "definitely watch out for."
 
In 2012 Void of Kings released two singles: "Conviction" and "Pathways." A couple months later, they independently filmed the "Pathways" music video and released it on YouTube, quickly garnering over 1000+ views.

Void of Kings' debut full-length album, "Stand Against The Storm" was released on December 16, 2014. The album is available on iTunes or on CD from the products page of this store.

The album, was recorded with Will Beasley (Emarosa, Handguns) at Salad Days Studio (Darkest Hour, Senses Fail, Sky Eats Airplane, Converge, Thrice). In reviews, "Stand Against The Storm" is being called "…an impressive debut" and "addicting." "…Their music and message will spread through the metal environment, catalyzing change and positivity in a scene that sorely needs it."

The music video for "Foreverwar," the first single off the album, is out now. The song has been called "a mission statement as much as a song," which includes "punishing rhythms and crunchy guitar solos... this is high-minded hardcore from a band with serious potential." With high-energy live performances and a strong do-it-yourself ethic, the band plans to expand to a national fan base in the coming months and book shows in support of the album.
Members:
Brian Behm - Vocals
Dan Maloney - Guitar
Grant Rizzi - Guitar
Nick Richard - Bass & Vocals
Jake Livingston - Drums
For more about Void of Kings visit www.VoidofKings.com